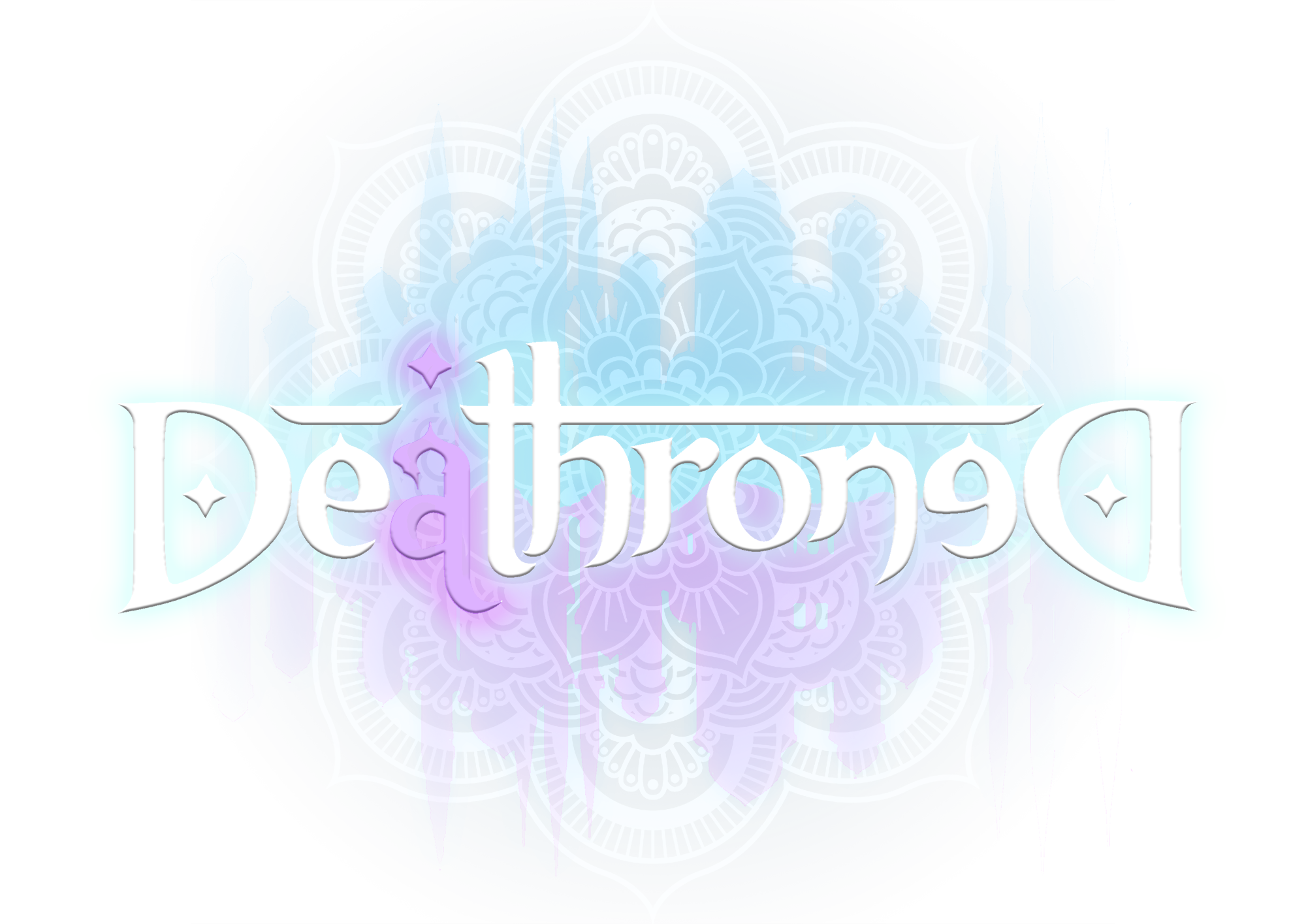 Deathroned
So, a while has passed since we uploaded the last build, but fear not, we are back.
A little tour through the important changes:
New content
New maps
We have added new rooms where you'll be fighting enemies at. Look where you step at, there are environment hazards!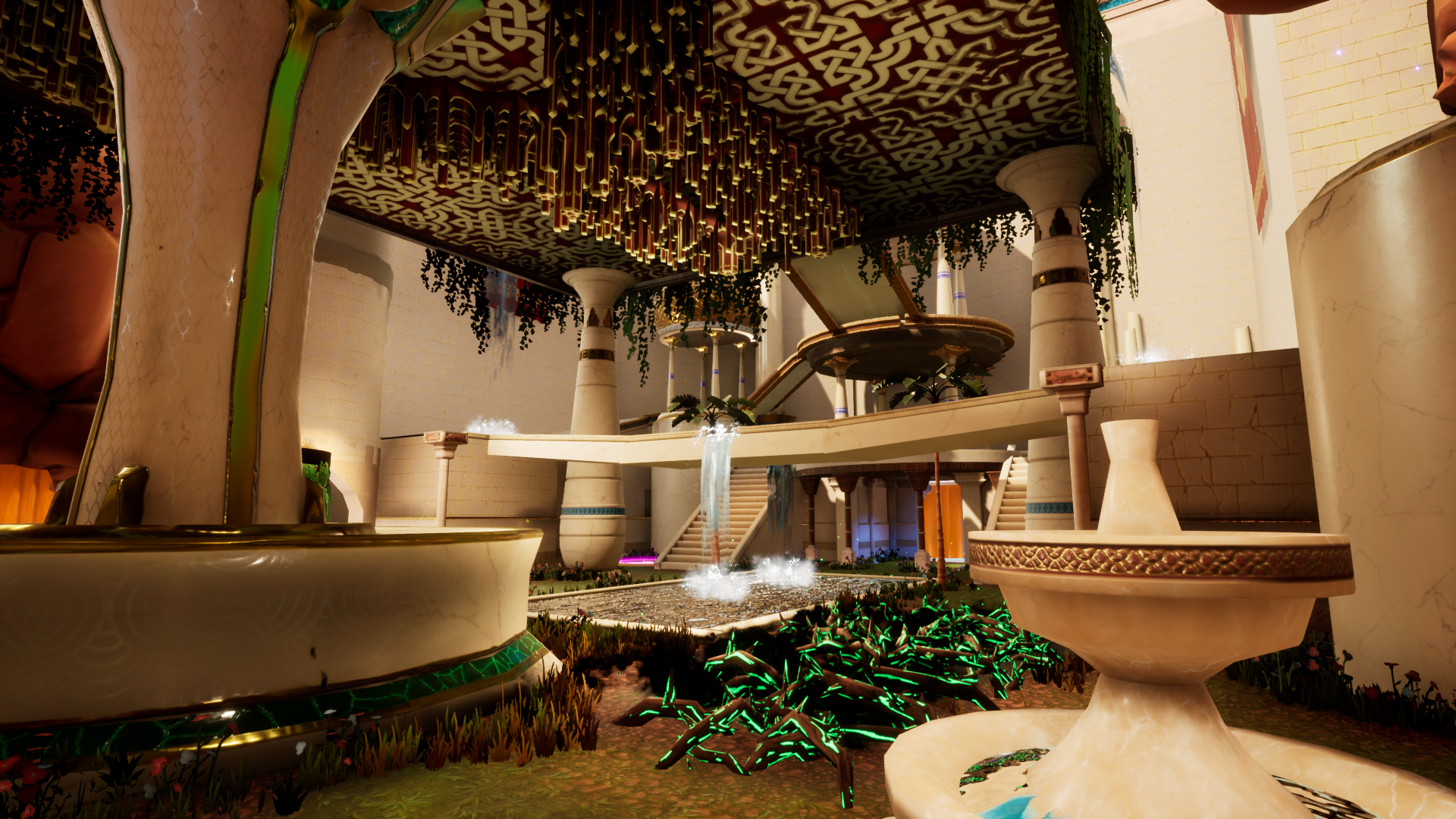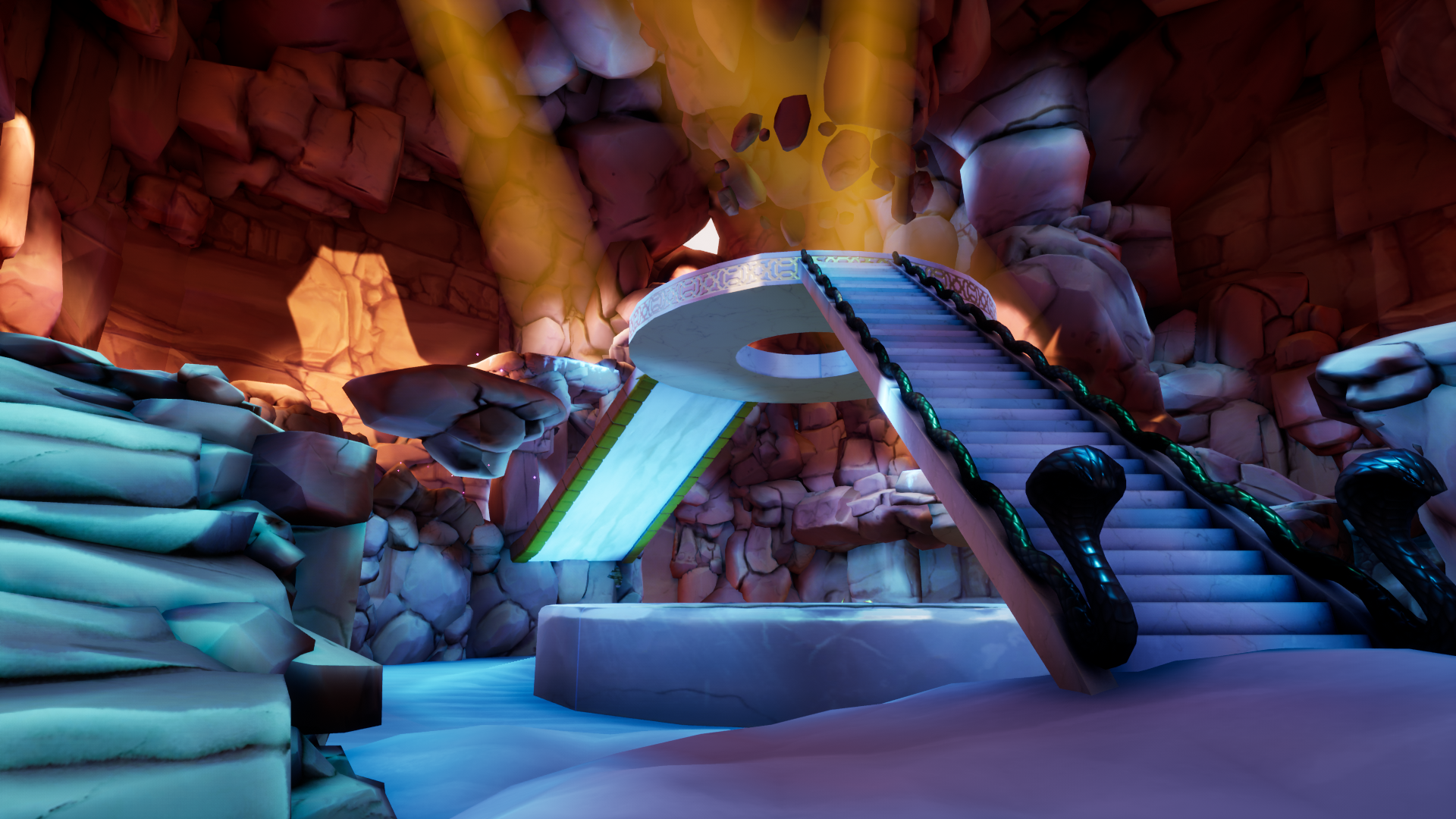 New enemies
We completely redesigned the enemies, not only visually, but they also have new behaviour and abilities. They are deadlier than ever.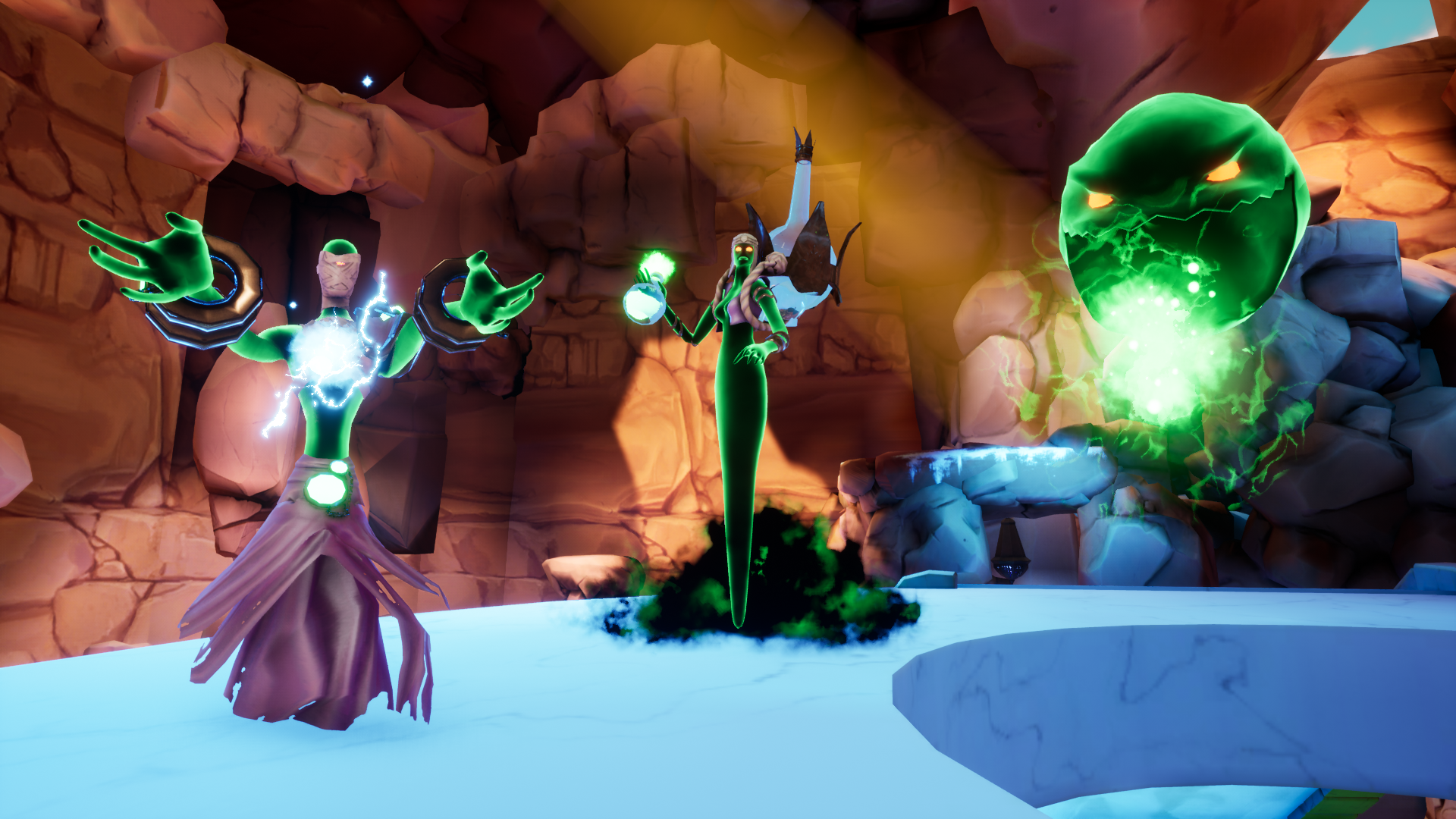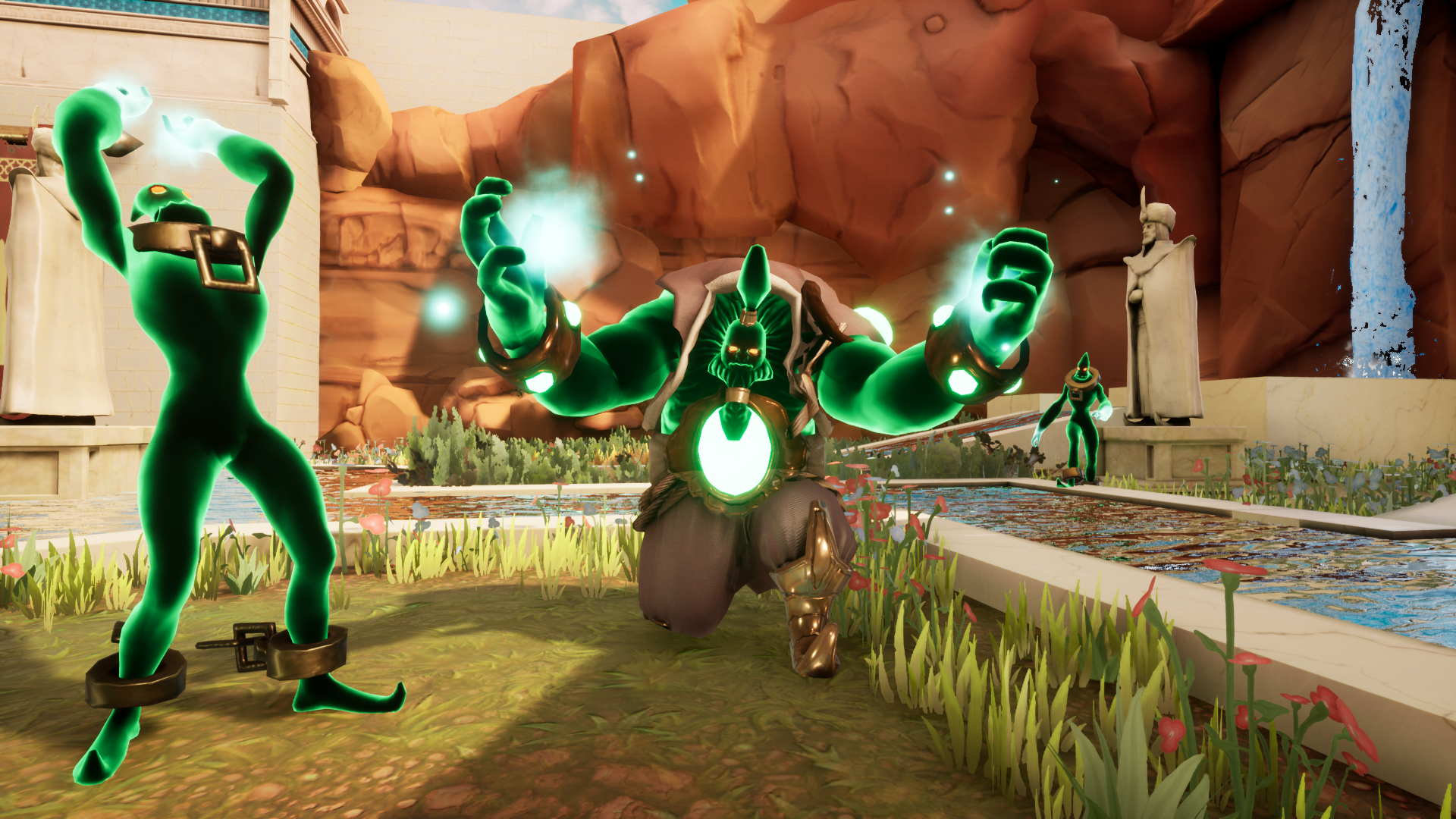 New abilities
Now you have more tools than ever to define your play-style, that means more ways to kick ass!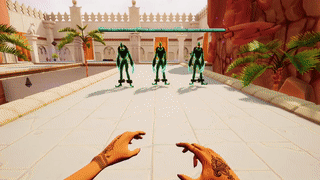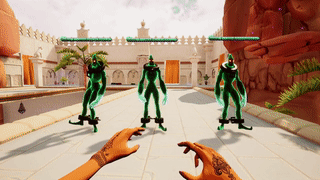 Nuclear music!!
Experience completely new home made tracks while they are hot. All new recently backed with nuclear love <3
Full keyboard and gamepad support
You can finally play the way you want with either input
You can even seamlessly change between mouse/keyboard and a gamepad, and all user interface elements will update acordingly.
Performance improvements
A lot has been done to improve framerates and avoid shuttering. A long way to go yet, but we are making progress.
So if you couldn't play the last version in your PC due to performance, give it a go now and let us know!
A lot more to come
We have still a ton more content and new features coming soon, we want to be more open and fluid with the comunity from now on, and we promise we'll release new updates more often (no more 8 month waits! :D). So stay tuned for upcoming releases, we can't wait to show you guys what is toasting!
Files
Deathroned-windows-0.3.1
2 GB