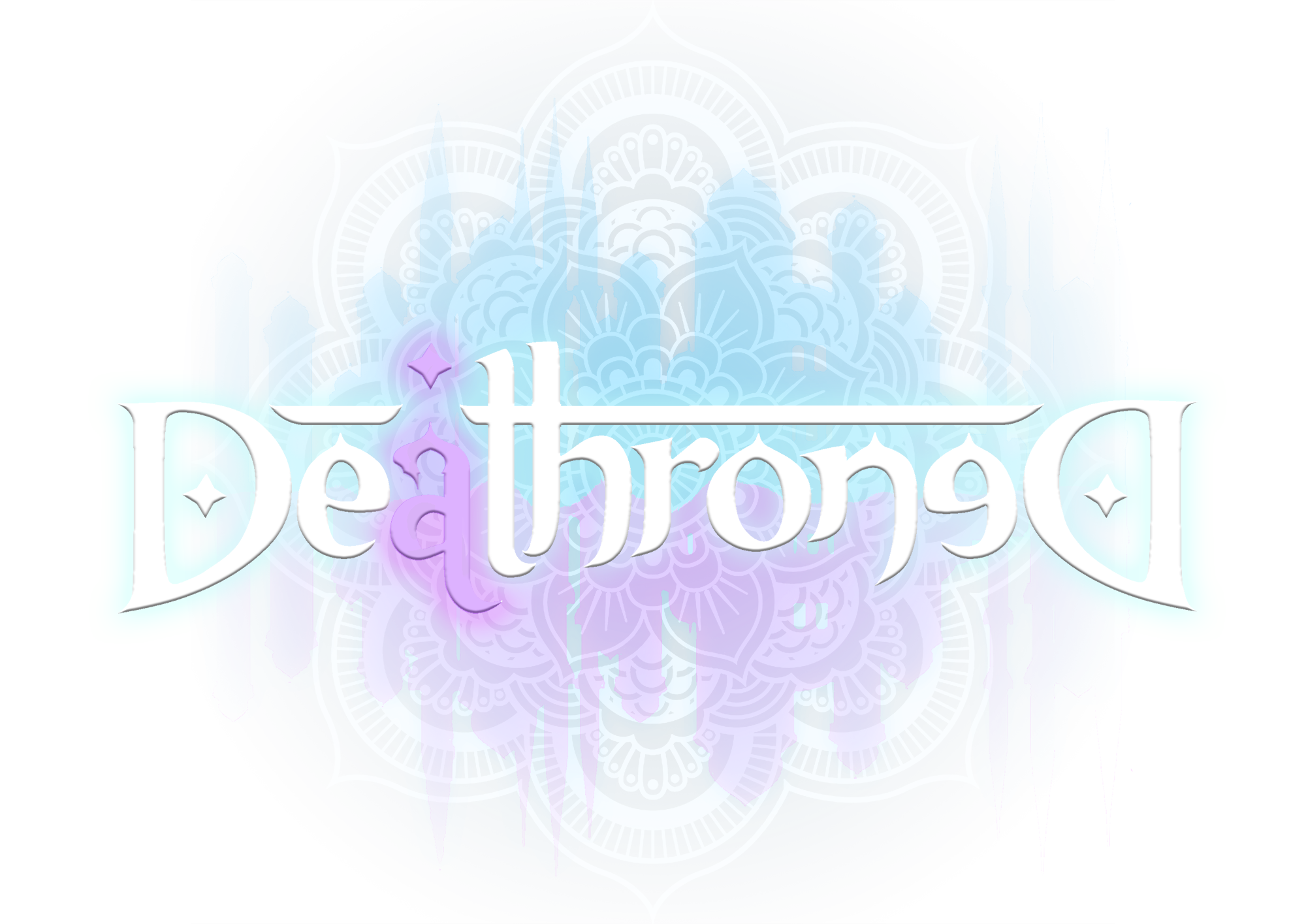 Deathroned
A downloadable game for Windows
Deathroned is a hectic first-person shooter in which the player takes on the role of a powerful sorceress making her way within an enchanted palace inspired by One Thousand and One Nights. The random generation of its levels every time the game is played and the freedom to modify the combat style in real time make every playthrough a unique experience.
Key Selling Points:
Express your combat style. Combine magical abilities to create devastating attacks.

A rediscovery in every playthrough. Explore an enchanted palace that changes every time you play.

An atmosphere out of a dream. Traverse a beautiful setting inspired by the legendary magic of One Thousand and One Nights.
Genre: First-person shooter.

Target Audience: Mid-core players.

Region: North America and Europe.

Project developed by the indie studio: Nuclear Toaster Studios.
A team composed by 6 developers, with limited experience, but infinite passion.
Contact Information:
Email: NuclearToasterStudios@gmail.com
Instagram: @NuclearToasterStudios
Twitter: @_NuclearToaster
Facebook:NuclearToasterStudios
Music:
Links to the songs used in the proyect:
Mawarannahr (Arabic metal) by nasib

Impending Circumstances by Shades of Black

Ancient Arabic Music - Bazaar Merchants by Derek Fiechter
Ancient Arabian Music - Ali Baba and the Forty Thieves by Brandon Fiechter
Ancient Arabian Music - Lost City of the Sands by Derek & Brandon Fiechter

Install instructions
You can control the player with mouse and keyboard, but it is recommended to use a gamepad (It shows PS4 controller, but an other controller is ok, as far as has the same amount of buttons).
Keyboard (not fully supported atm):
LMB: Shoot
RMB: Melee
MMB: Cast spell
Shift: Dash
Spacebar: Jump
E: Interact
Q: Wheel selection
Numbers 1-4: Select spell
P: Pause Menu
Enter: for X on menu
Backspace: for O on menu
Arrowkeys: moving on tutorial